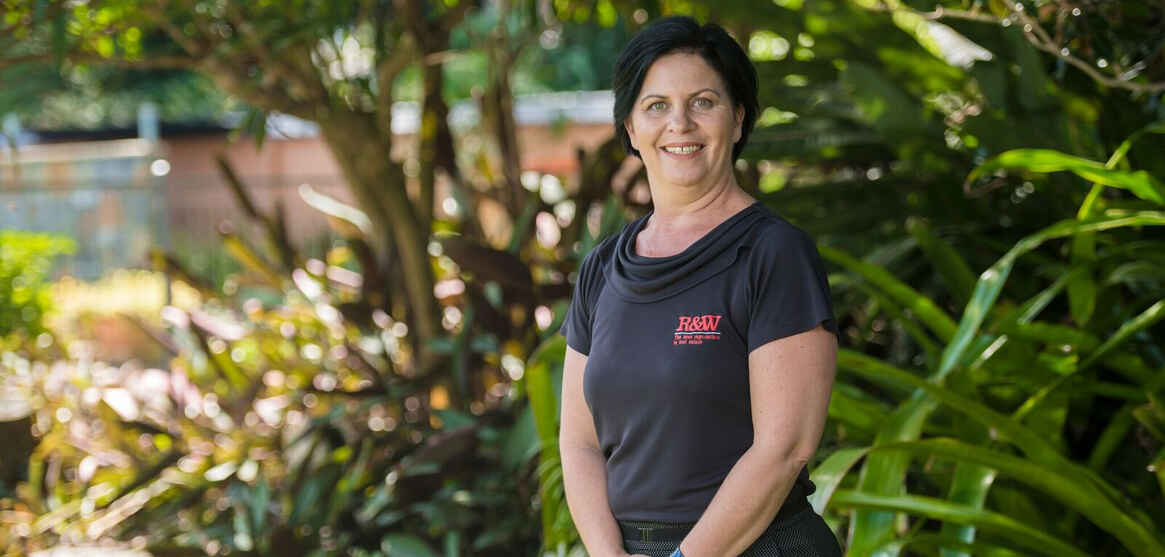 Senior Asset Manager & Business Development
Julie Murray has been in the real estate industry for 7 years now and has been part of the Richardson and Wrench Caboolture family for that time.
As our senior property manager Julie's attention to detail and organisation is enormously valuable to the property management team.
Julie's role is to handle all new managements that come to the office, she takes pride in making sure all new landlords feel completely comfortable with our services and all procedures are followed precisely to provide peace of mind to all parties. Julie's senior role also includes arranging routine inspections and overseeing all that occurs with the property management team.
She is a confident and professional property manager who can communicate well with owners and is a wonderful leader.
Julie loves her role and strives to excel in everything that comes her way.
Contact
07 5498 9801
Proudly Richardson&Wrench
Caboolture