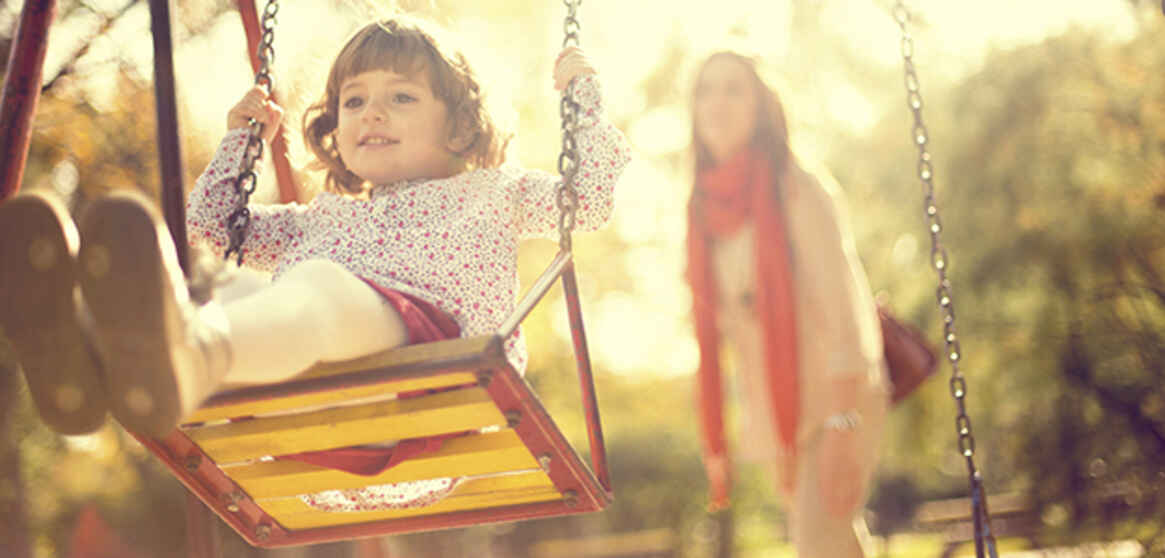 Renting with R&W Caboolture
​Step 1 - Looking for a Rental
> For security reasons, we do not hand out keys. We're happy to give you the address and ask you to drive past to consider the external appearance and location of the property.
> Should you be interested in inspecting further, phone our office to make an appointment for a Property Manager to show you inside the property.
​Step 2 - Rental Application
> Application forms are available at your office or online.
> Each adult who intends to live at the property must complete personal details on the application form.
> Application forms need to be fully completed and returned with photocopies of 100 points of identification as described on the application form.
​Step 3 - Acceptance of Application
> We endeavour to process all applications within 24 hours. (Dependant on how easily your references can be contacted).
> When your application has been accepted, a Property Manager will speak to you to confirm rental amount, bond amount and lease starting date.
> Within 24 hours you will be required to sign and collect your tenancy agreement and pay one week's rent to hold the property until you move in and pay the balance of monies due.
​Step 4 - Moving In
​> To complete the Tenancy Agreement when moving in, all adults on the tenancy agreement will be required to make an appointment to sign the paperwork, pay monies due, then collect the keys for the property.
> Before keys are handed over, a further payment of one week's rent and a bond of four week's rent will be required. This will mean that you have paid a full bond and your first two week's rent upon taking possession of the property.
​Please note: 'No Bond Transfers' from other agents will be accepted.